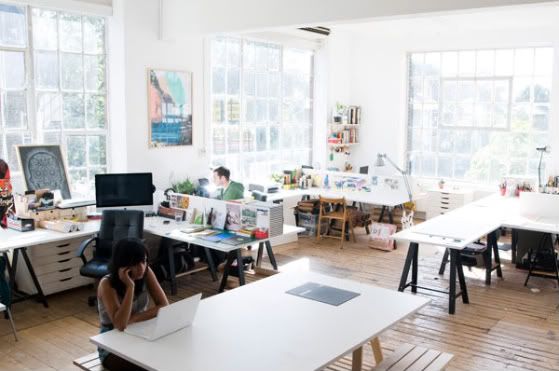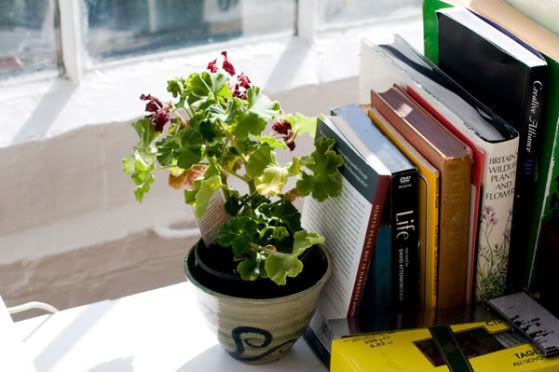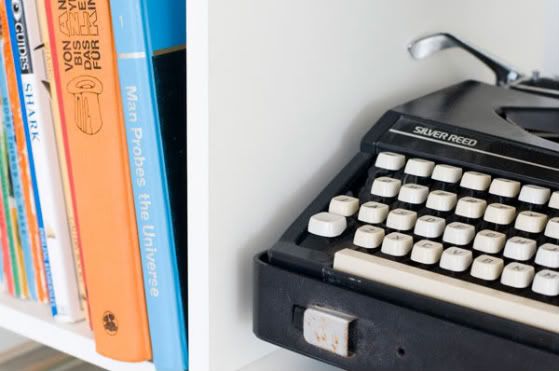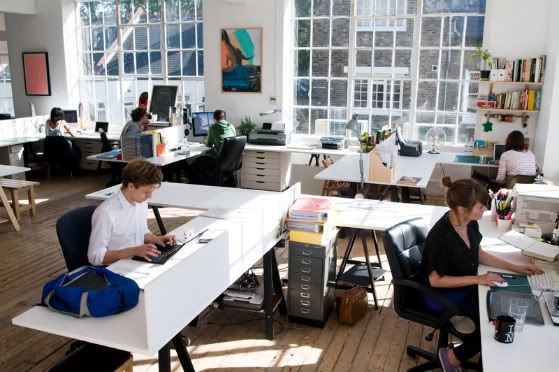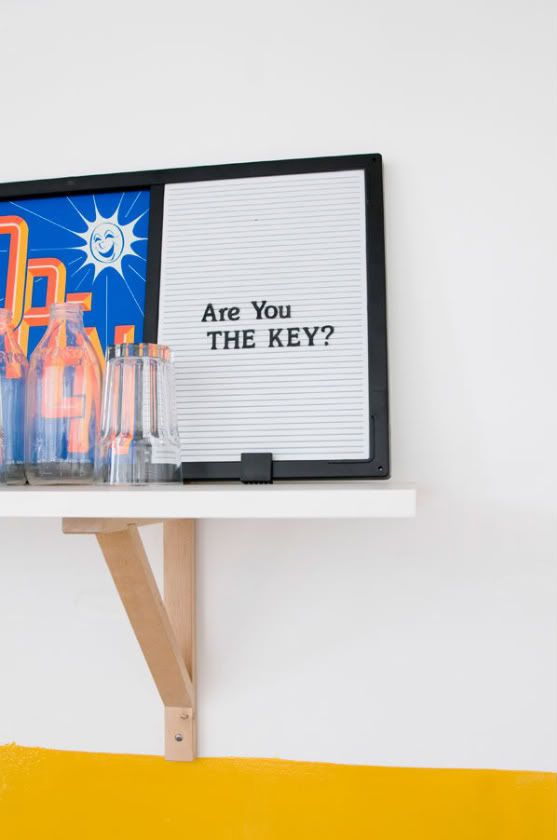 OPEN is a new studio space for nine illustrators, a screen printer and a publisher based in De Beauvoir Town, London.
Our philosophy is to provide support, criticism, dialogue, opportunity and fresh ambition to both our creative work and independent businesses.
The two main objectives of Open are education and entrepreneurship.
Photography curtesy of
Owen Richards